Sustainable and responsible investing.
Kaya Capital completes the investment in a socially responsible way. Where possible we replace positions that are not in line with a socially responsible investments that do comply.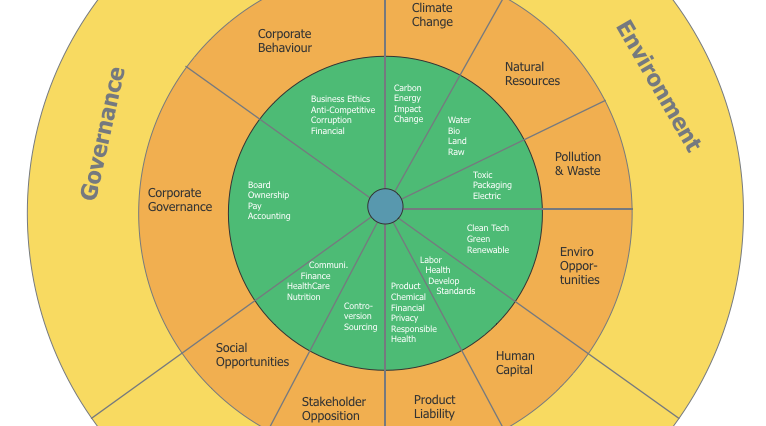 Kaya Capital follows developments in the field of socially responsible investing continuously and adjusts the investments where necessary or desirable. To stay well informed, we often consult with researchers, specialists and fund managers in this field both at home and abroad.
We are very happy that at this moment both issues, sustainable investing and quality, can be combined.
Financial Times.
In augustus 2018 a number of institutionele investors took the initiative to ask index providers, like MSCI, via an open letter not to include companies of controversial weapons.
At this time the number of signees as grown to over a hundred. The group of banks, insurance companies and asset managers represent a total capital of over $4,600 billion. Kaya Capital supports this initiative and has signed
the open letter
.
Light Green.
Kaya Capital has implemented the ESG-rules which came to power on the 10th of March 2021 with the Sustainable Finance Disclosure Regulation (SFDR).
The Kaya Pools select as much as possible investments which are defined in Article 8 SFDR (light green). We expect further announcements on the technical standards for Article 8 funds. We will publish these here. Article 8 funds contribute to a better world via their investment policy.
It is our true belief that sustainable investments and achieving well balanced return can be achieved at the same time.